About Me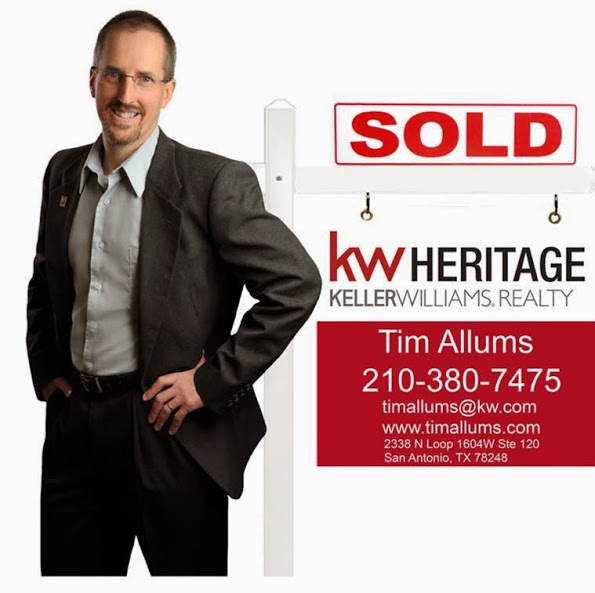 Born into a family whose Texas roots date back to the mid-1850s, Tim has had the good fortune of growing up with a father who served in the U.S. Armed Forces and experiencing the military lifestyle. After living all over the U.S. and Europe, his father's last military assignment before retiring brought the family back to San Antonio in 1985. San Antonio is still the place Tim's parents call home.
After graduating from Judson HS in 1986, Tim worked full-time to pay his way through college and earned a Bachelor's Degree in Economics from UTSA. Having been in professional sales his entire career across various industries, Tim's keen business insight, plus his sharp analytical and negotiating skills allow him to serve his clients well.
In their leisure time, Tim & his wife, Becky, enjoy church activities, travelling, friends & family outings, boating and attending car shows.